Translation service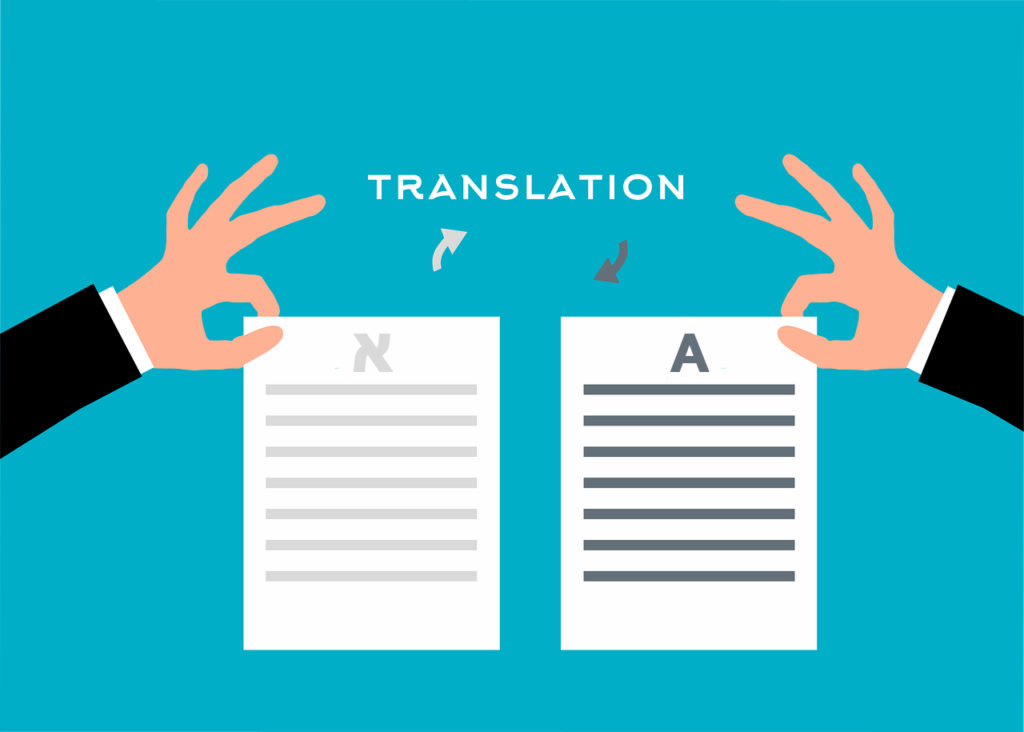 Ba-hit.com offers reliable and professional translation from Hebrew to English and vice versa.
Translation from Hebrew to French is a service whose demand increases when members of the French community are asked to sign documents in Hebrew in front of the Israeli consulate in France even though they cannot read the language.
You'll be surprised to learn that there are documents that don't need to be translated by a notary lawyer, but an affidavit from an interpreter who is fluent in both languages and signed in front of an Israeli lawyer is sufficient.
Our firm takes care of all translations and ensures that the client receives the most professional, quality and prompt service according to the instructions of the consulate in France regarding the translation of documents.
For a free consultation
You can call the number: 054-4816703