New project for sale in Bat Yam n. 1608
Content
A new Project is under construction in Bat Yam.


!!The building will be completed in December 2021 !!
This luxury project will be located in southern BatYam, 3 minutes walk from the promenade (Tayelet) and 500 meters from the sea.
The project offers all types of apartments: 2, 3, 4 and 5 rooms on all of its 41 floors.
Payment terms are very interesting since we are prepared to accept only 20% payment until the building permit, which will be provided in 4 months and the remaining 80% in the last month before the expected delivery, maximum 42 months after the receipt of the building permit.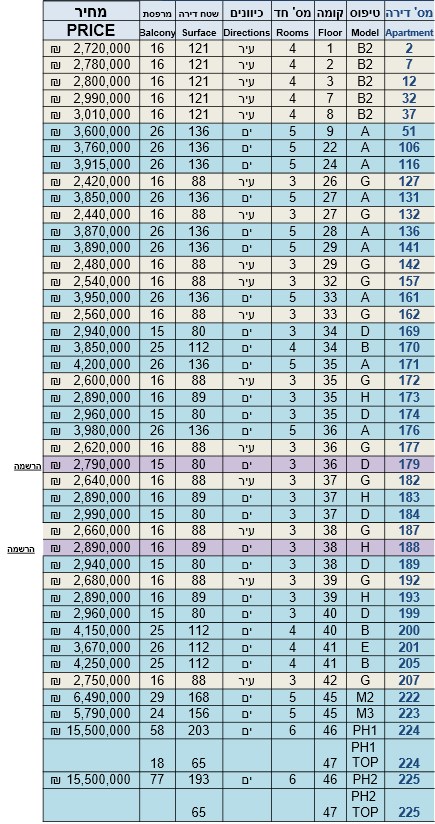 Exemple: For a 2-room starting from 1,199,000 ₪, credit and settlement facility, Bank Guarantee
Contact Yohann:
+972 (0) 544-747-815
Location: Israel, Bat Yam
Interested in this property ?
Overview
Badge:

Sold

Purpose:

New project

Country:

Israel
Location
32.015457
34.750528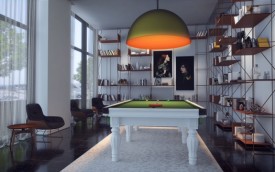 Featured
View
2000
WALKING
km
en
15
100%
400px
https://www.ba-hit.com/wp-content/themes/nexos/assets/img/markers/empty.png
20
54.5
Distance
Address
Walking time
min
Details
Overview
Address:

Bat Yam Israel

Badge:

Sold

Purpose:

New project

Country:

Israel